climate change is the story of the century. let's tell it.
#EndClimateSilence
here's what you can do
add your voice and say it loud!
follow and retweet us on twitter: @EndClimtSilence
let us know about stories about extreme weather the media should have connected to climate change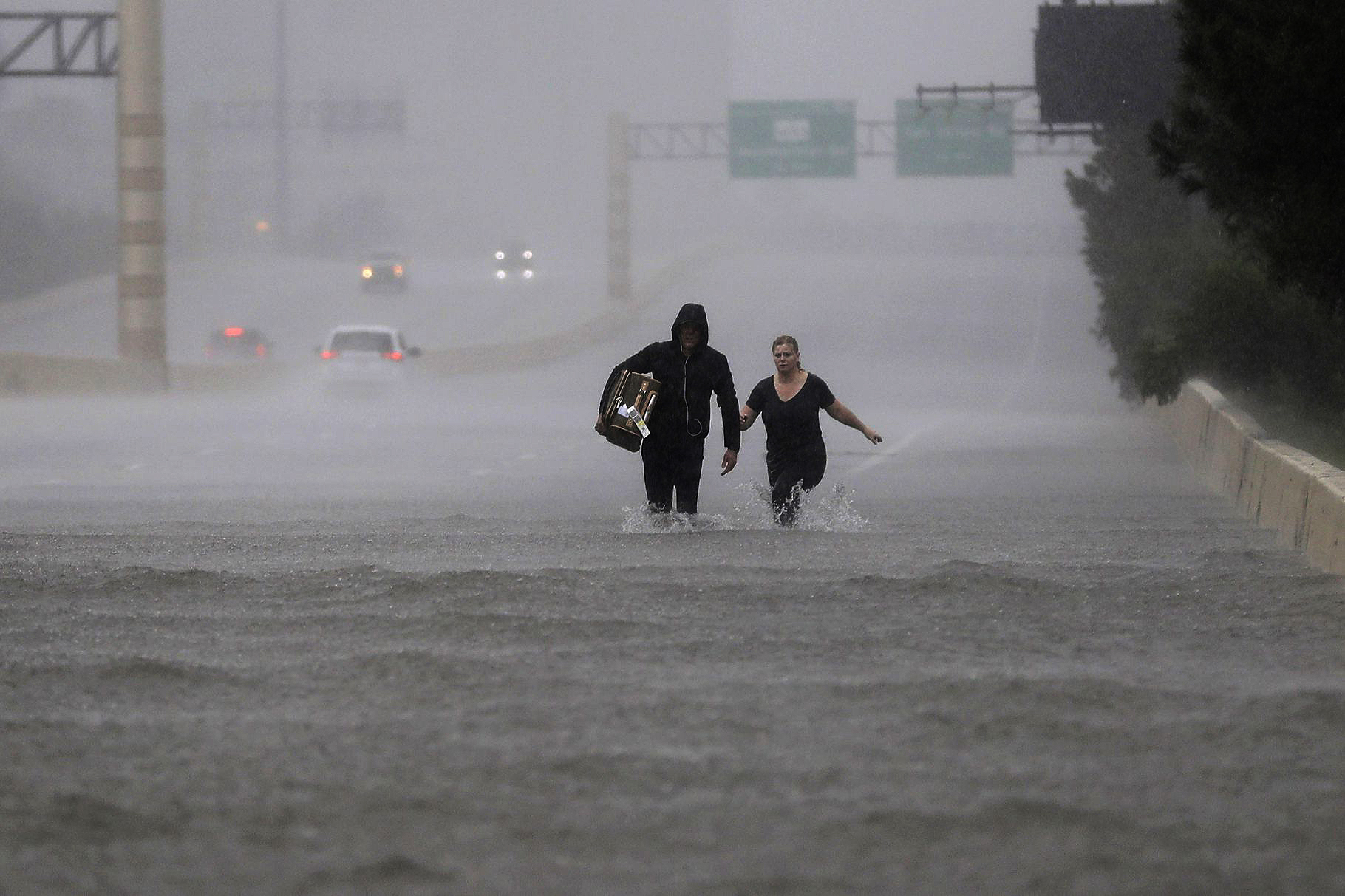 heat waves. droughts. fires. floods. rain bombs. hurricanes. typhoons. crop failure. water scarcity. insect-borne disease. refugee crises. financial losses. geopolitical instability.
and not one moderator asked a question about global warming or climate change during the 2016 presidential debates.
this silence must end!
it's up to us to hold the media accountable.
follow and RT EndClimateSilence.org here: @EndClimtSilence
let's do this!
Join our mailing list!
subscribe